Laptops are getting faster and lighter every year and you've multitude of choices if you're in the market for a new laptop. You can choose between normal everyday laptop, gaming laptop, 2 in 1 laptop and laptop for professionals like video editors, photographers, architects etc.
No matter what your purpose is, you've to take care of certain things before you spend your hard earned money. If you check on the internet, there are numerous guides that preach you what and what not to look for. The guys at TheCursedCrusade.com have written a brilliant laptop buying guide that discloses everything. Do check it out here.
Below we've listed the 8 most important factors to consider before buying a laptop.
Size
The size of a laptop is one of the most important thing that you have to consider. In today's market, you can find laptop sizes ranging from 10.1 inch netbook to 17 inch ultra wide screen. Which screen size to choose depends upon your requirement. If you're into streaming, then you should consider a larger screen which enhances your viewing experience. However, if you're a student, portability is your biggest concern so you should opt for 13 to 14 inch screen size.
Screen Quality
Screens are where you'll be staring at most of the times, and believe me if you go for a cheap quality screen, you'll repent later. Touch enabled screens are also available (beware: these are fingerprint magnets), but until and unless you absolutely require it, we recommend a normal IPS full HD screen.
CPU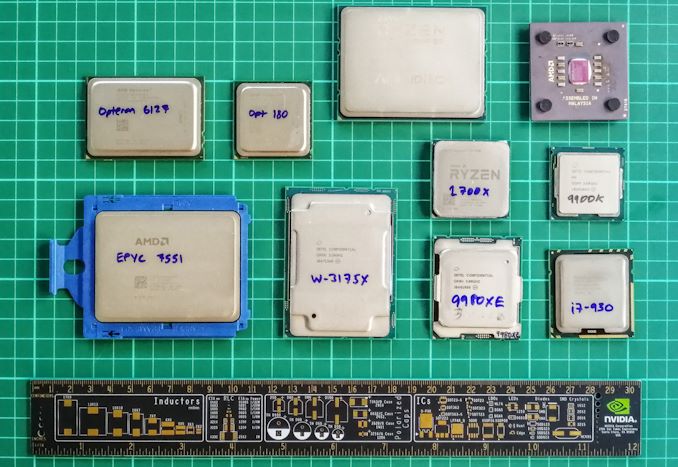 The CPU is the heart of your laptop. So, make sure you go for a powerful CPU that can process all your requirements. Of course, if budget is your concern, then try to compromise on other features and make up for CPU. With powerful CPU, your laptop will last for years to come. Intel Core i3, i5 and i7 are the most popular choices.
RAM
IF CPU is the heart of your laptop, then RAM is its brain. This signifies how important it is to your laptop's performance. Go for at least 6 GB for normal use while heavy users may require more power. Also, always make sure that the RAM isn't soldered onto the motherboard, otherwise you don't have the option to upgrade it later. Most laptop these days come with at least 4 Gigs so you can easily add another stick and make it future proof. With higher RAM, your multitasking increases dramatically.
Graphics Card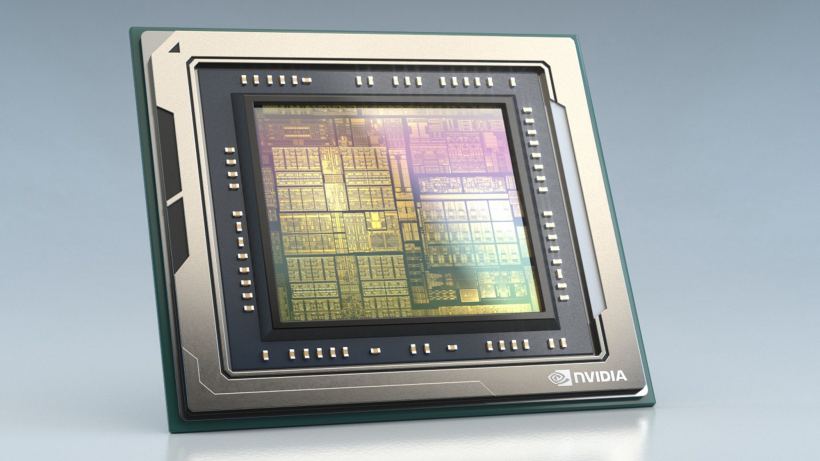 For normal everyday users, onboard graphics is more than enough for all tasks. However, gamers and video editors require dedicated graphics card. There are two famous graphic card manufacturers, AMD and NVIDIA. NVIDIA cards are considered much better compared to their rivals. Crypto currency mining has more than doubled graphic card prices, so unless you absolutely need it, the integrated graphics on your system can handle all your demands.
Battery Life
Normally, a new laptop provides 4-6 hours backup depending on how you use it (games and videos are the biggest battery eaters). Naturally, with each year, the laptop's battery performance degrades. If you work at your office mostly, then battery life won't be that much of an issue as you can work plugged in. However, if your work requires you to travel, then you should look for a laptop that provides ample battery power.
Storage
A few years ago, we'd only consider laptops that have storage capacity of at least 512 GB to 1 TB. But with the popularity of cloud storage, laptop inbuilt storage capacity is of secondary concern these days. However, if you're a gamer or download movies and videos, then you'd want to go for a laptop with bigger storage capacity. Also, opt for SSD (Solid State Drive) as that would enable faster boot and loading times.
I/O & Connectivity

USB 3.0, HDMI, USB Type C, Card reader are your must have connectivity options. Other than that, modern laptop come with Thunderbolt as well. Also make sure that there are more than one USB port so that you can connect multiple devices simultaneously.
Final Thoughts
So there you go. If you take care of these factors before buying a laptop, it will help you get the best performance out of it. There is nothing as perfect and it all depends on your individual choice and requirement.