Introduction
Building your own gaming computer is bound to enhance your overall gaming experience. It also provides users the freedom to upgrade their components at any time they want. While it may seem quite intimidating for beginners, separating the gaming PC-building process into easy steps will make things a lot easier.
Building a computer from scratch guarantees that the machine is meant to handle everything that gamers want from them. When buyers choose everything from the power supply to the GPU and CPU, they know precisely how the computer will perform.
Different online stores like iBUYPOWER gaming pc's keep the door open for gamers to upgrade their PCs at the best market prices. Companies like them ensure that gamers can evolve their gaming rigs within their budgets as technology evolves.
This article is about the three most crucial gaming PC components – explained in detail.
1. Motherboard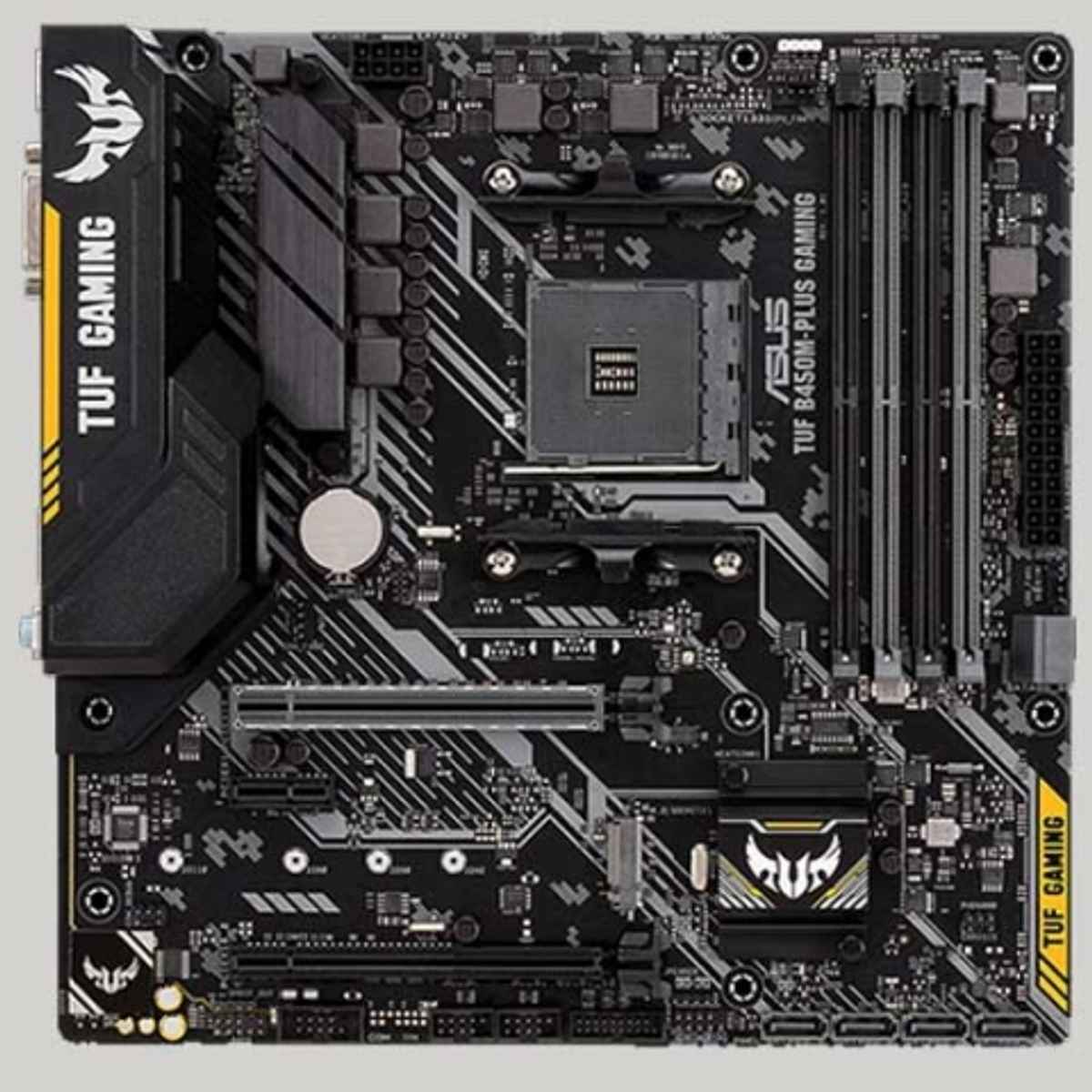 The foundational piece of hardware for any system is the motherboard. This should hold a definite priority in your spec list. It is the motherboard that dictates the physical dimensions and the overall size of your PC build. Besides these, it also determines which other pieces of hardware the computer can house.
While buying a motherboard, it is crucial to keep the compatibility factor in mind. The motherboard must be capable of providing support to your components to make them deliver the performance they are built for. Moreover, it will also decide what drives can be installed, the drive size (2.5 inch/mSATA/m.2), and interface type (SATA/PCIe).
2. CPU
The processor or the CPU is the brain of your computer build. While the memory and storage boost the processor to work seamlessly, it is the processor that controls everything within the PC.
While determining which chipset (processor) to buy, you will come across several options from AMD and Intel. As a rule of thumb, the higher the processor's frequency (GHz or Gigahertz), the higher the performance. This is especially important for gaming rigs because the GHz will rise when you overclock the CPU.
However, you should also consider researching a proper cooling system to keep temperatures under control. Those who are into hardcore gaming and overclocking should prefer liquid cooling instead of other options.
3. GPU
If you want to get the best game settings, max frame rates, and top-end graphics, consider investing in further reinforcing the gaming computer with a GPU. The graphical processing unit – simply known as a video or graphics card, is the hardware component that makes games run flawlessly. You need to buy the best GPUs from Nvidia's GeForce series or AMD's Radeon series to get an output with ultra-sharp graphics.
While a powerful processor and adequate RAM guarantee to run most games at great frame rates and graphics, buying a GPU will only make things even better. You can expect zero lag and frame drops while gaming on such a gaming PC.
Wrapping Up
While these are the most crucial components that make a gaming PC, there are other things as well. If you want these at discounted rates, you should consider buying from online stores like iBUYPOWER gaming pc's. They have different custom builds as well as options to build a gaming rig from scratch.